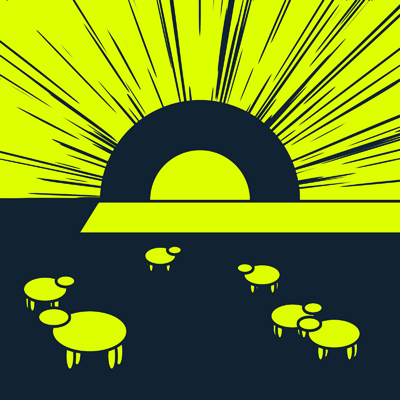 Dreamspace President
PC games and utilities you haven't seen before

▲ contents
SlaloM - Steam launcher and library organizer Messiah
▲ contents
▲ contents
Aceistant
▲ contents
▲ contents
▲ contents
▲ contents
File Rename Editor
▲ contents
▲ contents
▲ contents
▲ contents
Links
A few links that might help you, they are based on 35+ years of IT experience.
▲ contents
▲ contents

Been there for almost 1.5 decades, with good reason.
Everything available on dreamspace-president.com is an original creation and is released free of charge. Though if you enjoy the works and are convinced that I should get something in return, here's my PayPal.me link. But the best contribution you can make is to spread the word! SlaloM should be known - possibly millions of Steam users have no idea what they're missing out on. Aceistant, too, may just be what many were looking for without knowing. Help them find it!
This website uses no ads, tracking, Cookies, JavaScript, or browser plugins. There's an embedded video, but YouTube claims that the "enhanced privacy" mode I used doesn't collect any data about you ... unless you play the video.
▶ imprint / Impressum ▶ privacy / Datenschutz ▶ about ▶ software license 🌐 In addition to all this, there's also music.